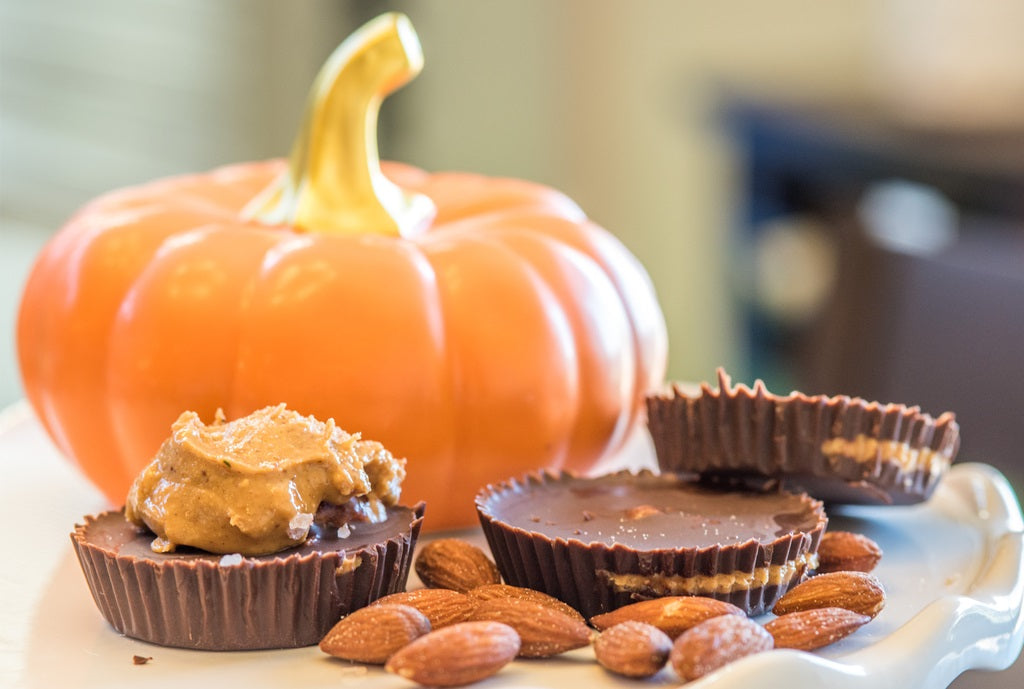 Customers tell us again and again how much they love our PB Cups. They've been lifesavers for people, starved for goodies while on a Keto or Paleo diet. No sugar, high in calcium, full of healthy fats and even vegan: what's not to love? 
Unfortunately (for now) this great thing must come to an end. 
Starting June 20th, we've discontinued our PB Cups to focus our time and energy on our other delicious products..bringing you new flavors, limited release goodies and even more of the foods you crave. 
Clean Fat Doesn't Like Heat
The highest quality customer experience is paramount to us! We work hard to ensure our healthy deliciousness reaches your door as if we handed the goodness directly to you. Containing no preservatives or additives and composed of only healthy fats and nutritious ingredients, these beauties just haven't help up to the rigors of shipping. While a pouch of peanut butter and chocolate goo may sound yummy, it's less than ideal.
Still, we hear you as you shout PB Cups are a Real Phat Foods favorite. That's why we're always working hard to bring you new, yummy options. 
Do You Love Peanut Butter Cups?
Will PB Cups ever come back? Maybe. We will keep working on what's most important to our tribe. Let us know your thoughts and ideas. 
If you would like to see a return of our PB Cups or have a desire for something else, please reach out to us. You can email us at kitchen@realphatfoods.com or reach out to us on social media. I'm always available to talk about clean food for a more healthy lifestyle. 
As always, we're beyond grateful for your support!
-Team Phat