Keto Helps Krysten Dornik Live with PCOS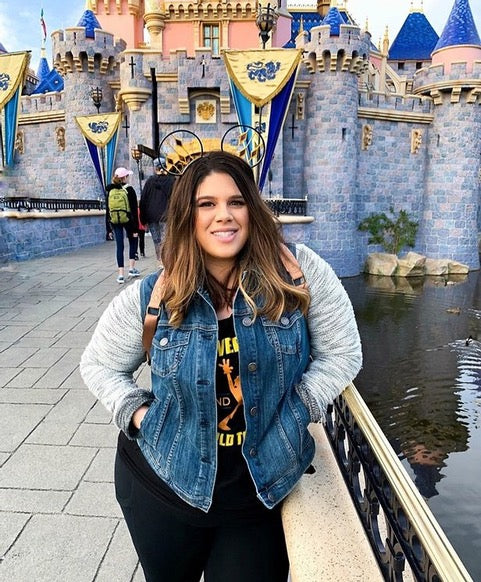 Starting this month, we will be highlighting some of our favorite foodies that we think you should know! Once a month, we will feature someone who is doing incredible things in the healthy food space. Whether they are focused on delicious unique recipes, tips and tricks, or innovations in this arena, their goal is to help you live your most vibrant life.  That's why we love them and we know you will too!  
We couldn't be more excited to introduce you to our very first Phat Foodie, Krysten Dornik! She is such an incredible human, makes some of the most delicious healthy recipes I've ever tasted, and has the most compassionate heart! 
A little bit about Krysten Dornik

My name is Krysten and I live in Southern California. I am married and have two big fat kitties, Buster & Posey. I love to cook and recipe develop in the Paleo, Whole30, gluten-free, low carb space. I was diagnosed with PCOS over 10 years ago and found lots of healing through food (and eliminating certain foods from my lifestyle), and it was the greatest thing that's ever happened. Now I share my life and love for Disney & food on Instagram. In 2015, I launched Krysten's Kitchen with the mission to share my years of research on healthy alternatives to everyday foods that I personally can no longer eat, as well as talk about the companies that make healthy foods that taste great! 


Why did you start sharing your journey on social media?


I decided to start sharing on social media because I figured I wasn't alone. I thought that there had to be other people out there who are dealing with the same things that I was and I wanted to find a community to link arms with. I also was encouraged to share my recipes, so I started a blog and social media to do all of that.

I'm so thankful I did — it's been life changing to find so many other people in the same space, develop new friendships and meet incredible brands along the way. I'm so grateful that I get to work with people who are changing the food industry one product at a time — making it easier for people with food allergies, intolerances and special dietary needs to live life and enjoy so many different foods again. 


What's your favorite Real Phat Foods product & favorite way to enjoy it?

My favorite product is any of the crackers! Just can't get enough of them — dipped in guacamole or eaten straight out of the bag… with two hands! But also I love everything from RPF!

If you could decide what the next Real Phat Foods Cracker, Bread or Cookie Dough flavor was going to be, what would it be and why?


Ohhh fun! If I could choose the next product, I would totally choose a sweet cracker like maybe Chocolate or cinnamon crackers! Oh boy — take my money now!

Is there anything else you'd like to share with the Real Phat Foods  Family?

I am just so grateful to find your brand and enjoy your products! I love how much you care about the high quality ingredients that you choose and the community that you serve! I truly love your brand (and your goodies), and I am so grateful to be your first Phat Foodie of the Month! Thank you!