Announcing: Our New Website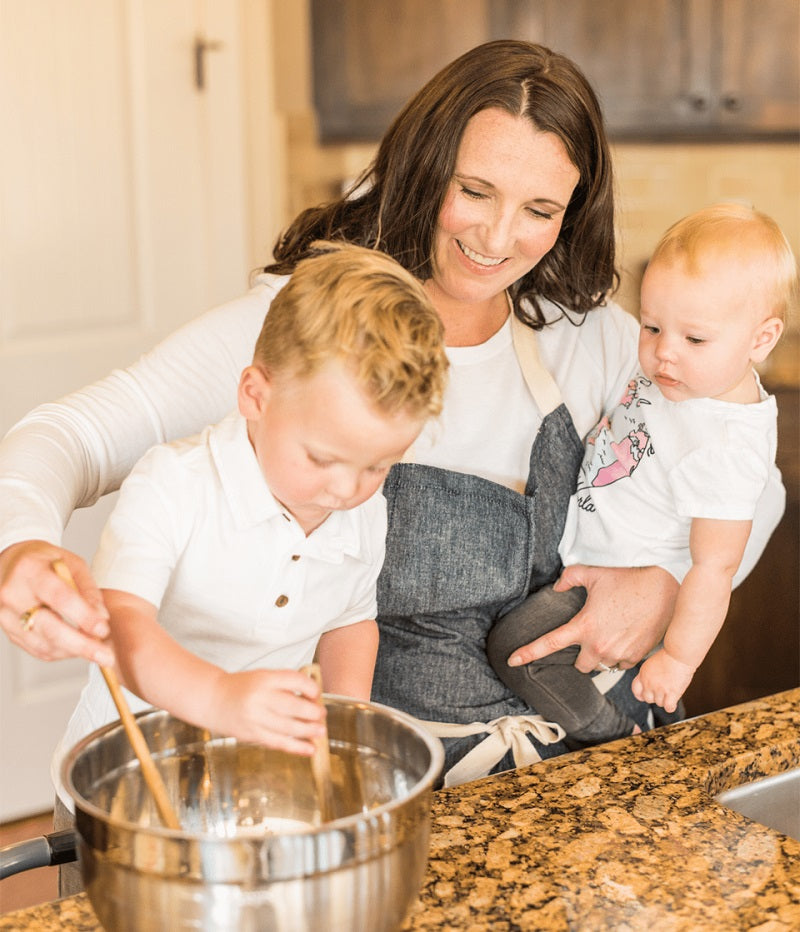 We couldn't be more excited to announce the launch of our newly designed website at https://realphatfoods.com. Our goal was to give our tribe the best experience possible by making it faster, easier to navigate, and more user-friendly. We think we did that and more.
The new site gives you better access to our delicious products, loads of yummy recipes, and fun tips on living the "Phat" life.
Our new customers can find useful information about our healthy cookie dough, our keto crackers and our low-carb breads: all healthy options to help you succeed in living your healthiest life, in your low-carb, keto and/or paleo diet. Our returning customers will enjoy sneak peaks to exciting new delicious products just as they're released.
"Phat Recipes" is a new section that will highlight how Real Phat Foods can be part of your keto diet. You'll find new ways to incorporate healthy ingredients that are not only great to eat but also nutritious for your body. 
Phat Blogs will include features on people living the Phat life and tips for working hard to live a healthier lifestyle. I founded Real Phat Foods to help others live healthier lives by giving them alternatives to the foods they crave that are nourishing and incredibly delicious. We're thrilled to be a part of your health journey.
We would also like to thank our amazing staff at Real Phat Foods who have dedicated their time and energy to make this business what it is! We couldn't do it without you. 
For any questions, suggestions, feedback or comments, please email me directly. 
Thank You!
Tasha Pennington