Chelsie Whittier Lost 100 Pounds Naturally on Keto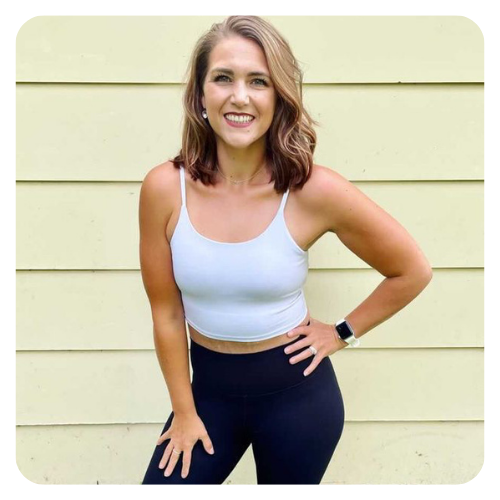 Clearly we have an affinity for powerful women with the name Chelsie because, yes you read that right, our next Phat Foodie is also Chelsie (different spelling) and her journey is just as amazing as our girl, Chelsey @ketohalfasser!  Every month we like to feature someone who is kicking ass and taking names in the health food space and Chelsie @chelsgainshealth is doing just that! So without further ado let's meet our October Phat Foodie. 
A little about Chelsie....
I am a mom of 2 and a bonus mom of 2. Born and raised in Maine. I have been on my health journey for 6 years and have lost 100lbs naturally with keto and exercise. I started weight training 2 years ago and have made it a lifestyle and a passion! I had a tummy tuck in February and have focused on maintaining my weight loss and building muscle since. 
What got her started on her health journey...
I went through a divorce and knew it was time to start taking better care of myself for me and for my kids. I started small by tracking calories and doing light cardio. When I met my now husband he was also on a similar journey and he introduced me to the "gym life" and we started training together. We have made it a journey together ever since.
Her top tips for living your healthiest life...
Set small obtainable goals, get some type of movement in every day, enjoy the foods you are eating, and take one day at a time. Be patient with yourself, give yourself grace. Don't feel like you have to "punish" yourself for over eating or not exercising. 
Her fav Real Phat Foods snack and her fav way to enjoy it...
Phat Crackers! I love charcuterie boards and having crackers to go with it has made them so much more enjoyable for me. My entire family loves them!
Her one piece of advice...
Believe in yourself, you are worth the time, the sweat, the tears. I lived my entire life overweight, it was all I knew. I thank myself every single day for making myself a priority for me and for my family!
Check her out...
For more encouragement, you can find Chelsie on Instagram and Facebook.