9 Easy Keto-Friendly Recipes You Need For All Occasions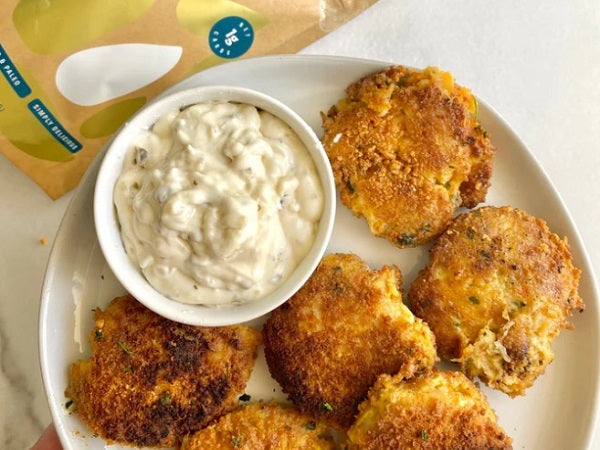 It's always a good time for easy keto-friendly appetizers, sweets and dips. Whether you're hosting an upcoming 4th of July BBQ, Superbowl get-together or just want an easy, tasty snack or appetizer you'll be sure to find something delicious below. These recipes are fun for the whole family and no one will know they are eating low-carb! 
Hosting a get-together or party but also trying to keep it low-carb or keto?? We got your back and your taste buds. You can easily stay on track, and it's much  easier than you might think. We've done all of the research, recipe development, testing and eating. Here are some easy keto-friendly recipes that you and your guests will fall in love with at first bite.
2. Keto No-Bake Peanut Butter Pie
4. Individual Caesar Salad Boats
5. BLT Dip